Optimistic Christmas Dinner
9th December 2022, from 19:00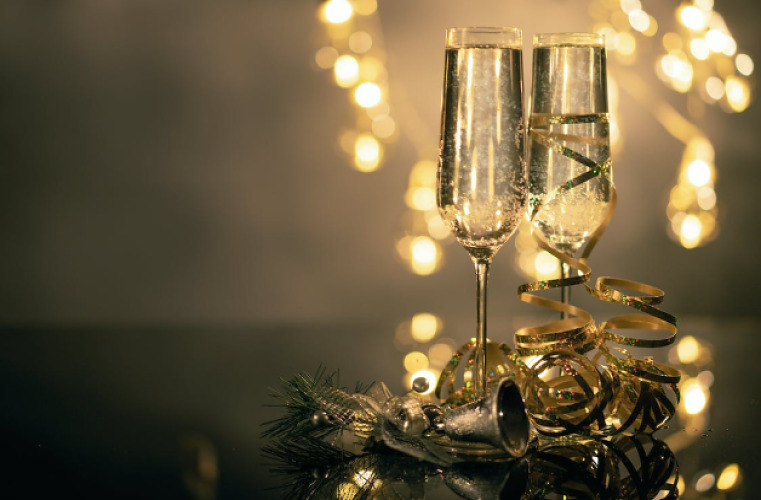 Come and join fellow Optimist parents for fabulous food and dancing at BSC.
Arrival is from 19:00 with food being served from 19.30
Your meal booking includes a disco which will start from 21:30 in the Clubhouse. Tickets @ £28 each.
Dress code: 'Christmas Sparkle'
Tickets are available on a first come first served basis so please book online asap to secure your place.
Tickets
Any available tickets are member only.
Tide times
9 December 2022

↑HW 11:54 4.6m

Tide data for ChichesterHarbourEntrance
Last updated 11:51pm on 3 February 2023