BSC Finn Open Meeting 2021
24th - 25 April
Two day event - £20 - ENTER ONLINE via link below - Classics ~ welcome!!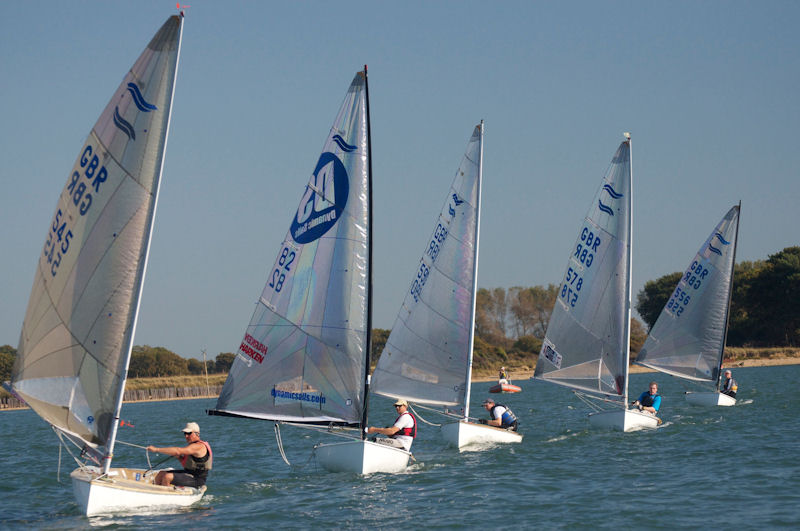 Saturday hw 10:06 (4.3m), lw 15.35 (1.0m). Sunday hw 10.53 (4.6m), lw 16.20 (0.7m)
Each day there will be three back-to-back races planned, with first start not before 11.30. Briefing at 11.00 on the terrace. Register from 08.30 each day.
Notice of Race is now available (see downloads below)
Harbour fees - Boats not displaying a 2021 Conservancy Plaque must purchase a weekend pass at time of booking (£2)

Boat drop-off and pick-up ONLY in the vicinity of the Quay. There is no parking on the Quay, please use the District Council car park in the village.

Boat storage is available overnight in the dinghy park. Up to ten boats may be left on Quay Meadow overnight, at owners risk, but NO trailers or cars. Do not leave boats on the quay overnight unless you have a regular berth.

Post-race meal will be available at Bosham Sailing Club after racing on Saturday. Book online via links below before 17.00 21st April.

Restricted toilets and changing facilities
Dick Pratt, Finn Class Captain - Finncc@boshamsailingclub.com
Downloads
Book
Tide times
24 April 2021

↑HW 10:06 4.3m
↑HW 22:37 4.6m


25 April 2021

↑HW 10:52 4.6m
↑HW 23:20 4.9m

Tide data for Chichester
Last updated 6:10pm on 21 March 2021