BSC Friday Supper
14th October, from 19:30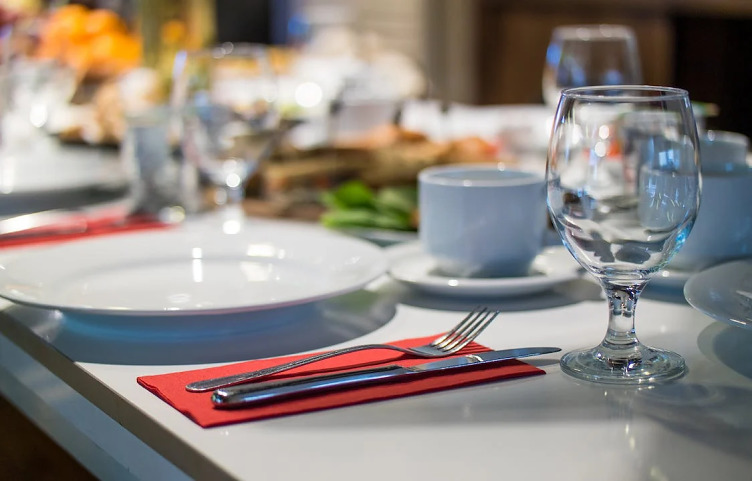 BSC Friday Supper!!
Why not come along and join your fellow members for a delicious Friday Supper provided by our fabulous caterer Helen Clegg.
Please see Menu below:
MAINS
Salmon & Spinach filo pie OR Spinach & Feta filo pie
(served with new potatoes & roasted Mediterranean vegetables)
DESSERT
Lemon posset & almond shortbread
We look forward to seeing you!
N.B. For a printable version of these dates see download below
Downloads
Tickets
Any available tickets are member only.
Tide times
14 October 2022

↑HW 02:40 4.6m
↑HW 14:55 4.6m

Tide data for ChichesterHarbourEntrance
Last updated 6:30pm on 26 September 2022