(Members Only) BSC Optimist Race Coaching (Silver)
30th May - 1 June, 09:30 - 16:30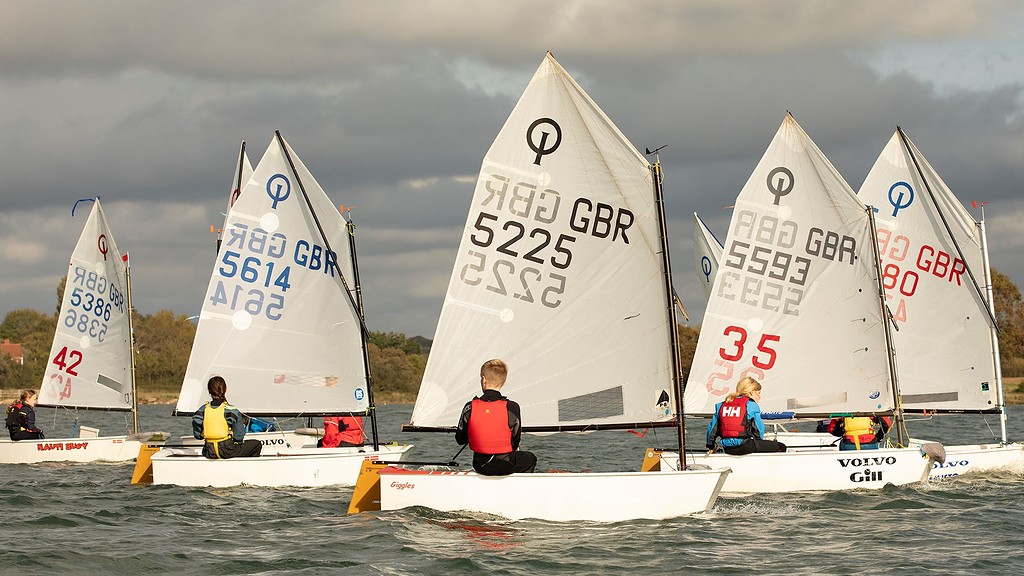 BSC Optimist Race Coaching Silver
Recommended age range: 8-12
Entry requirements: Participants should be racing in the BSC Oppie silver fleet.
Cost: Members £180
These BSC sessions are aimed at sailors in the silver fleet of their class. The instruction will focus on improving the basics of racing including starting, boat speed, mark roundings, rules. This will be delivered in the form of briefings, on-water sessions and de-briefing with practice racing and exercises focusing on specific skills. The course will be taught by RYA-qualified race coaches.
Sailors will pick up skills and knowledge to help propel them to the front of the fleet.
It is expected that students will use their own boats for this training at own risk (see T&Cs).

Downloads
Tickets
Any available tickets are member only.
Tide times
30 May 2022

↑HW 00:03 4.5m
↑HW 12:28 4.4m


31 May 2022

↑HW 00:38 4.5m
↑HW 13:06 4.4m


1 June 2022

↑HW 01:14 4.5m
↑HW 13:45 4.4m

Tide data for ChichesterHarbourEntrance
Last updated 6:19pm on 15 August 2022