Home
/
News
/
BSC Newsletter 25 March 2021
BSC Newsletter 25 March 2021
---
Duty Roster
Thank you to all of you who have already signed up for a duty this season. We still have duties left, so please have a look at the list and sign up here before 1 May for the best choice of available duties. The sooner you sign up, the more choice you will have to do the duty you want. There's a good mix of on and off the water roles to be filled, and if you're unsure of what some of them require, please speak to Mike or Kathrine in the office, who can help you. For those of you new to the club, duties are a really good way of meeting fellow members and becoming involved. And if you're a new member with cadets, your class captains will also be able to suggest suitable roles. Thank you again, and we really look forward to seeing you all very soon.
---
Cruiser Fleet

If any members would like to receive information about cruisers at BSC please contact Melanie Kent by email rccruisers@boshamsailingclub.com
---
Easter Egg Hunt
The cadet Easter Egg Hunt is being arranged by the Cadet Committee and will take place 3rd April in the Dinghy Park after the Optimist Easter Series.
---
Prizewinners

If you have a prize to collect, please contact the office who will be happy to arrange collection during office hours.
---
New Course Card for 2021
There is a new Course Card for 2021. You can find it on the website here. Copies are also available from the office by prior arrangement after 29 March. Please call to arrange collection during office hours.
---
Your Regatta Needs You!!
10 July 2021
Organisation of our flagship fantastic sailing event is well underway, but we are seeking volunteers for some important roles.
See here for further information.
---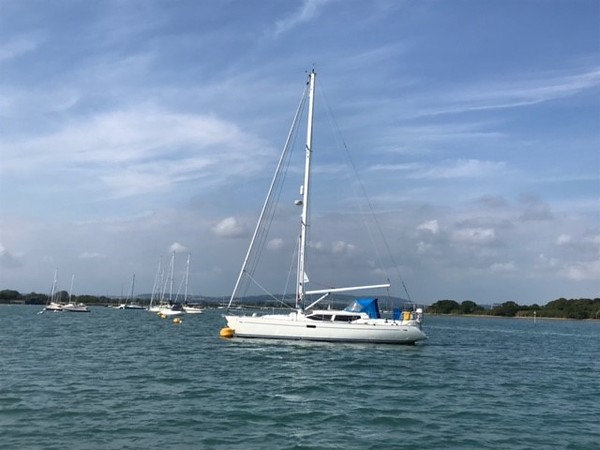 Bosham Reach Tonight 18:00
Presented by Merrick Rayner and Martin Thomas
Join Zoom Meeting from 17:45. See your email for joining details.
---
Private Property
Please remember to lock the Dinghy Park gate and the door to the Raptackle behind you these areas are for Bosham Sailing Club Members Only.
---
This Week's Menu

See Helen's delicious Menu here
Last updated 12:20 on 26 March 2021