BSC Newsletter 28 July 2021
Published 14:02 on 28 Jul 2021
---
Junior Week 2021
It is now just over a week until the beginning of Junior Week at BSC.
Reminders:
JW21 Whatsapp Group - keep up to date with all the latest JW news here, cadets of appropriate age should sign up too!
JW Socials - All socials, whether payment is required or not, must be booked by 1st August. Please book ASAP if you have not already.

JW Trophies - All trophies won last summer, once engraved and polished, should be returned to the office ASAP please.

Important - Lateral Testing - In order to keep everyone safe throughout JW we would like all competitors and families to take a lateral flow test on Sat 7th Aug prior to attending registration. This will also continue every 2 days (9th, 11th and 13th). A test also needs to be taken for those (before attending) coming to the 14+ black tie event on Tues 10th Aug.
Please therefore order plenty of tests in advance of the event. Free tests can be ordered here or collected from Chichester Tesco Pharmacy. Thankyou for your support.
---
BSC Covid Update

Covid procedures continue at the club without change, we thankyou for your co-operation as we strive to keep all of our staff and members safe.
This is especially important as we assess the re-opening of the bar. Please continue to remain vigilant and wear your masks while moving around the club.
---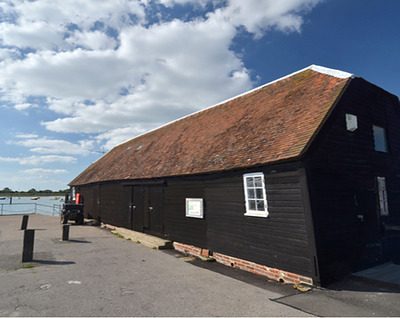 Fuel Storage in Raptackle
A polite reminder that fuel must NOT be stored in the raptackle.
If you have any fuel stored in the Raptackle, please make sure you remove it as soon as possible.
---
Red Card Top Up's

Just a reminder to please ensure you top up your Red Cards online before you visit the clubhouse.
As Junior Week and the re-opening of the bar approaches this will enable us to serve you as quickly as possible during busy periods.
---
Double SUP

The Double SUP has proved to be a popular addition here at BSC.
Unfortunately it is currently out of action due to being damaged. Once repairs are complete it will be back on the website to book.
---
Challenge 6000 Initiative

Challenge 6000 aims to support our Olympic sailors by reducing the amount of plastic debris within our oceans.

Please see the following link here for more details of how to support our Sailors and sign up for this important initiative.
---
Last updated 15:04 on 8 September 2021