BSC Newsletter 1 September 2021
Published 14:31 on 1 Sep 2021
---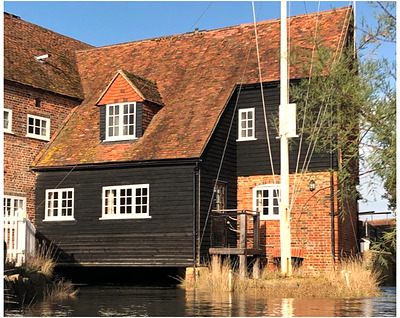 BSC Bar Service Reminder
Bar Service is now operating as 'normal'., in accordance with current RYA and Government Guidelines. For opening times please see here.
Hand sanitiser is still freely available and whilst not compulsory, masks are advised when moving around inside the club.
Please make sure you top up your Red Cards ONLINE, before attending the clubhouse.
Bar Closure 6th & 7th September

On the above dates (Monday and Tuesday) the bar will be closed, due to essential maintenance work.
---
New Members Induction
The BSC new members induction held on the 28th August was a huge success. Thanks to all those who attended. We look forward to seeing you again soon.
It was a pleasure to meet you all and introduce you to the club! To keep up to date with upcoming events please see our calendar here.
---
Laser Open Meeting 18th September
Entries are now open online at this link, where you will also find the notice of race and sailing instructions.
There will be up to three races for all rigs of Laser and ILCA, launching from Bosham Quay.
Please enter early so we can get an idea of numbers.
---
Open Meeting 3rd October
Entries for the open meeting are now open online at this link along with the notice of race and sailing instructions. The open meeting will be up to four races for 5.3 and 4.2 fleets. As it's a southern area traveller, Rooster are providing voucher prizes.
Topper ITCA Training 2nd October

Preceding the open, on the Saturday there will be ITCA training which will be bookable on a first come first served basis on the ITCA site here. Both training and the open will run from Cobnor, so don't forget to book parking in advance, if required.
---
October Half Term Training

There are various training opportunities at BSC during the October Half Term 25-29 October.
This includes RYA stages 2-4 in Oppies or Fevas (see link below for individual course details).
To book a place (subject to availability) please see this link to the BSC calendar.
---
Last updated 15:04 on 8 September 2021