BSC Newsletter 16th August 2023
Published 15:51 on 17 Aug 2023
---
National 18 Championships
This weekend BSC is hosting the National 18 & Chichester Harbour 18 English National Championship!
Saturday 19th & Sunday 20th August. See the news article here.

For full details & bookings follow this link.
---
BSC 'BBQ on the terrace' this Saturday & Sunday!
Why not come along this weekend (Sat & Sun afternoon) for another delicious BBQ, held on the sailing club terrace.
Serving from mid afternoon, no need to pre book just come along and enjoy with your fellow members!
---
Sailing, sailing, sailing!
With the forecast finally looking a bit better, there are some great opportunities coming to get out racing.
Please get these dates in your diary and complete the entry wherever you can. We look forward to seeing you!
---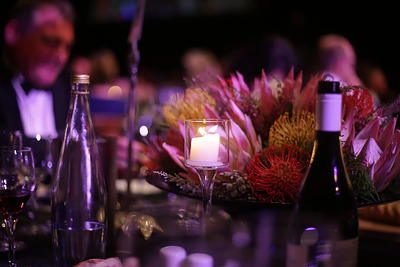 BSC Friday Supper 15th September

The enjoyable BSC Friday Suppers resume again on the 15th September at 19:30.

Come and join your fellow members for a delicious meal provided by Helen Clegg.
Book your places here.
---
Raffle update & thank you!
On Friday after Junior Week prize giving, and Saturday during the CDB buffet and lottery draw, we raised £588 through the sale of raffle tickets which was fantastic!
In addition there were several very generous donations. Full details including where to buy tickets see here.
---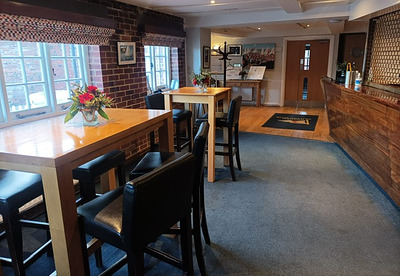 BSC Bar Opening Times
Just a reminder to all members that the BSC Bar (and Office) opening hours for the summer can quickly be found on the website here.
Times may vary depending on other events, but should you have any queries please send an email to the office via this link.
---
Last updated 15:54 on 17 August 2023